Wedding and Event Florist
Chromata Florals
Premier Melbourne Florist for all occasions
Looking for your dream florals for that special event?
Then you have come to the right spot! Chromata Florals has the ideal blooms for your perfect day. Get in touch with our team to discuss what flowers would suit your occasion best and discover how we can turn your bridal blossom dreams into reality.
We can't wait to hear from you!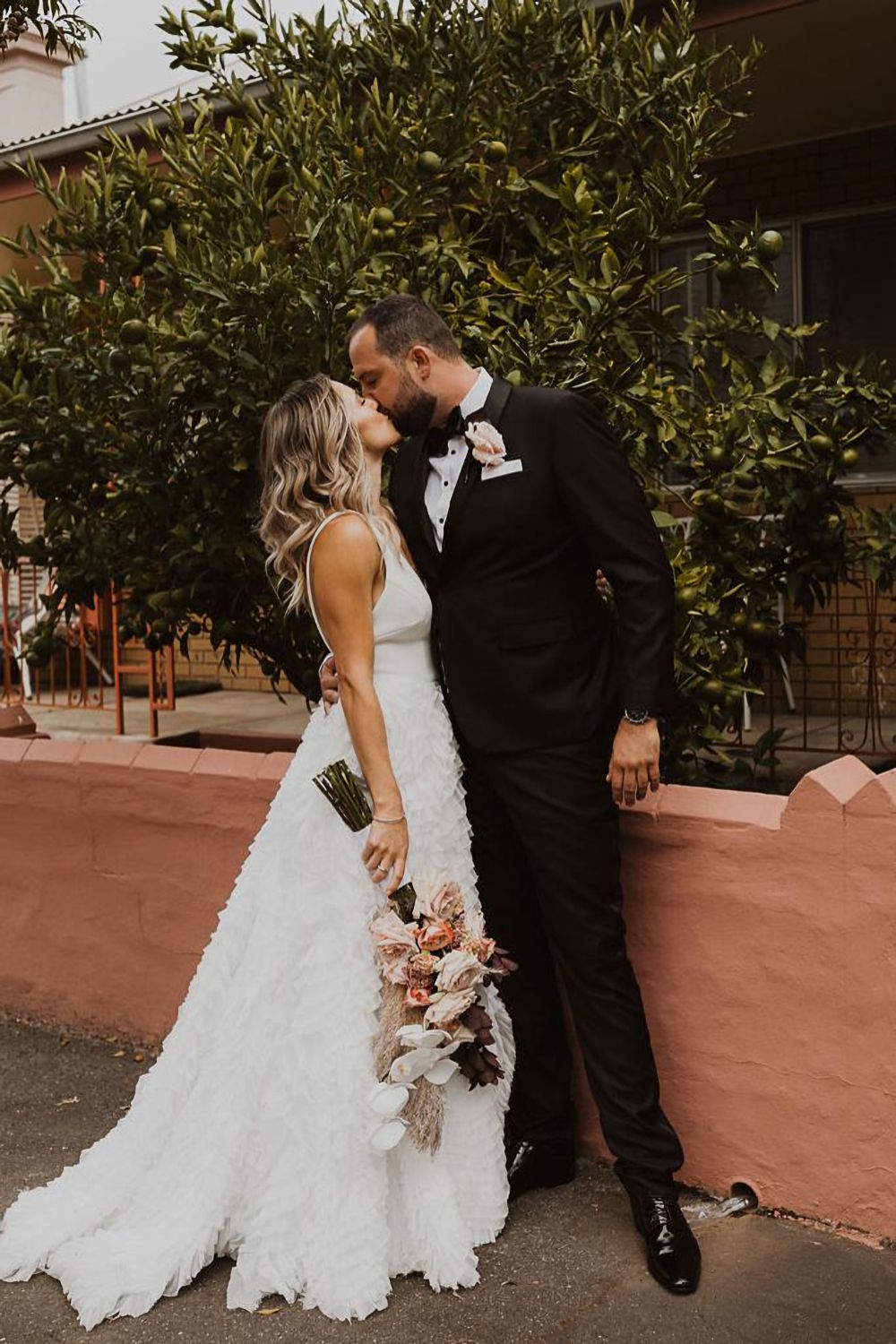 Testimonials
What They Say

Lou H.
"Today I ordered and received an absolutely amazing dried flower arrangement from Chromata Florals. The arrangement is incredible and I'm thrilled with it. Thank you so much
highly recommended."
Joanna T.
"Faye did our flowers for our wedding a couple of months ago. She was so kind and took the time to help us with our arrangements even when we weren't sure what we wanted. She followed up to double check everything a couple of weeks before hand as well.
She decorated our venue beautifully and even filled up some extra vases to put around the venue for free with extra flowers that she had.
Thank you so much Faye!."
Julie B.
"Fabulous florist who is easy to work with and creating some wonderful arrangements for my weddings. Highly Recommend Faye!"
Stephanie K
"I received the most amazing flowers for my anniversary put together by Chromata Florals. The flowers were absolutely beautiful and the way they were arranged was with so much love and dedication. Chromata Florals will definitely be my go to for any floral arrangements. Highly recommended!"
Flowers fit for a fairytale
Your day deserves only the best
So don't settle for anything less than Chromata Florals wonderful flowers and service. Guiding you through every step of your floral journey to help make your experience stress-free and enjoyable, Chromata Florals knows exactly how to adorn your wedding with the flowers it deserves.